We have received some emails asking about the buttons at the bottom of our order confirmation emails. Some say they are confusing.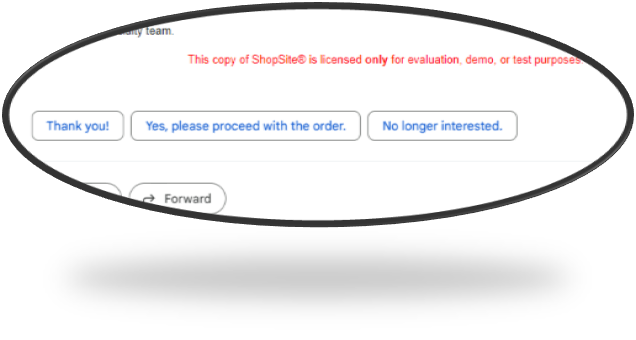 We agree.
We asked our technical guru to fix it.
You are not going to like what he found.
It's not us. It's Google.
Or more specifically Google's email trying to be smart.
Those buttons, like those displayed below, are created by Google's Gmail trying to make your life easier by suggesting replies that you might want to send.
You can:
Ignore it.
Turn off the feature in Gmail that causes this to happen. If you do, you will lose suggested replies to all your emails. Here are the steps to do so:
Open the settings icon in your Gmail. It's in the upper right corner
When it opens, click on "See all Settings"
In the General tab, scroll down until you find 'Smart Reply" and turn it off.
Go back to your email and open it up. You should see no boxes to click.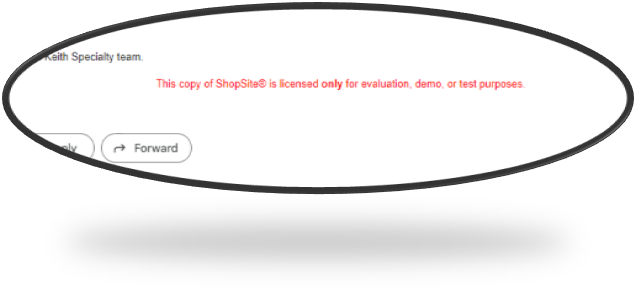 Or use an email service other than Gmail. Live, Yahoo, and others do not try to pretend to know how you should reply… yet.
We apologize for this confusion.
We're sorry we can't fix it.