March 1, 2018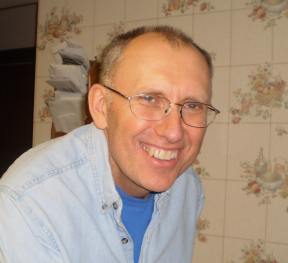 The message below was posted on Facebook. It is worth posting on our site so you can know more about us.
===========================
QUALITY SERVICE OVER MONEY: THAT'S THE KEITH SPECIALTY STORE DIFFERENCE
This past Saturday, I came into work shortly before closing time. Jim, one of our guys, said: "Business was pretty good today, but I talked one guy out of buying a pump and another guy from buying a furnace motor."
This would be about $500 in sales.
Maybe in some businesses Jim would be in trouble for turning away sales. That's not the way we do business.
The thing is, he talked to them, found out the pump and motor wasn't the real problem, sold them what they needed and saved them a bunch of money.
People tend to remember service like that.
=======================================