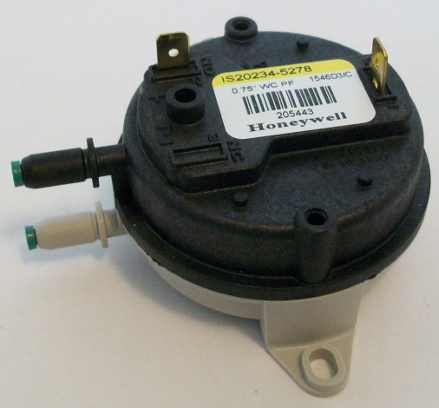 HVAC - Reznor Parts - Relay, Switches, Limits
Reznor Switches, Limits, Relays
part numbers can be searched in the upper right-hand search box.
If you cannot find your part, we may be able to help. Contact us with your model and serial number and the part you are looking for.

This page list Reznor Limit Switches, relays, Pressure Swiches

Note: Reznor Parts warranty is 30 days from date of purchase.