Water Treatment
filters, cartridges, mesh screens, o-ring kits, stain removers, resin cleaners, adders, pumps, water conditioners, UV lamps, sleeves, ballasts, valves and air injectors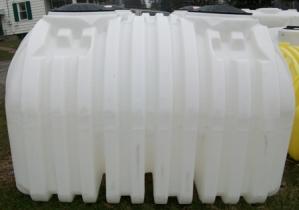 Storage Tanks
tanks, fittings, manhole extensions, tank lids with risers and air vents, pump switches, float stops, alarm systems and connectors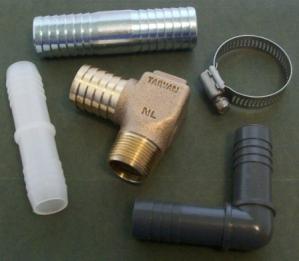 Water Index: We carry products to get water from the source outside to its destination. The source can be a well, spring, cistern, holding tank or city water. The destination can be your home, heating system, barn or garden. We also have parts that deliver waste water back to nature.We carry HDPE plastic pipe, submersible pumps, pressure tanks or other well supplies.
We also sell jet pumps, filters, conditioning systems and hot water tanks. To help deliver waste water back safely back to nature, we sell septic supplies and tanks.
To narrow your search, you can always use the search box above in the right corner of the page or click on the links.
Also, we are always happy to help you find what you want if you contact us at the numbers above during business hours or via the contact us link at any time.
---
Tip: Always check with your local codes, municipality and regulations before purchasing materials to hook up your water system.