Water - City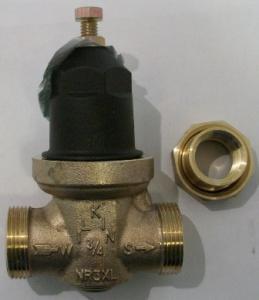 City Water
Here you can find items to connect to city or municipal water.
Check the city or municipal requirements before you make your purchase. Make sure you understand the difference between CTS (Copper Tube Sized) pipe and IPS (Iron Pipe Size) pipe. If our description does not say 'CTS', it is 'IPS' sized pipe.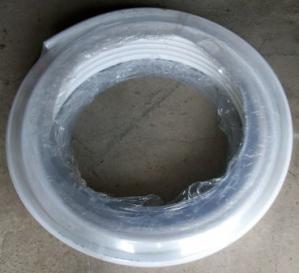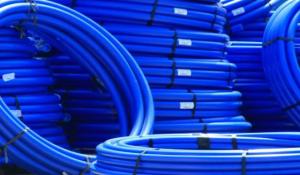 For more helpful information, you may visit our blog with information on our Expansion tank for city water, or check out our Video page on city water.