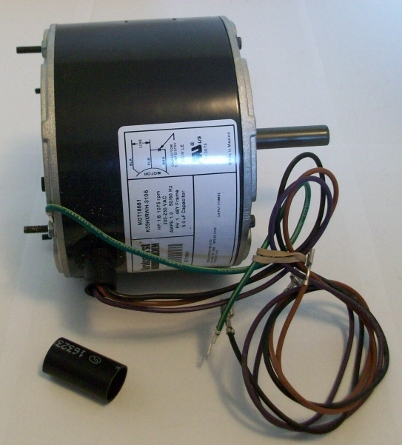 Trane MOT 18681 1/8 motor
Trane MOT 18681 motor, 200-230v, 1/8HP, 1075 rpm, 48 frame; replaces MOT 10515 and MOT 11447
68-67Z
Trane MOT 18681 motor, 200-230v, 1/8HP, 1075 rpm, 48 frame; replaces MOT 10515 and MOT 11447
This is an official Trane replacement part.
Write a review
|
Read all reviews
Featured positive reviews:
Air-conditioner Fan Motor
06/19/2020
First time customer, but totally impressed. I have an older TRANE Air-Conditioner and the fan had gone out. It was in the 90s, so needed it fast. They had the part. I ordered it at 1pm and had it by 1pm the next day. Paid extra for 1 day shipping, but worth it in this case.