Fuel Oil Filters

FUEL OIL FILTERS
We carry a variety of fuel oil filters and replacement cartridges to meet your needs.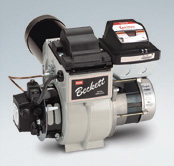 Oil Heat-Home
Oil burner and heating systems replacement parts: nozzles, oil pumps, motors, transformers and electrodes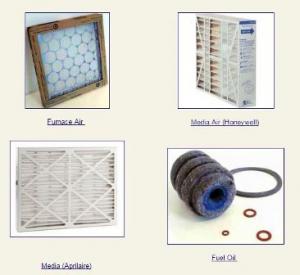 HVAC Filters
Filters for your HVAC system, fuel oil burners and media filters
Note: General, Unifilter, Sid Harvey, Sears, Eddington, Westwood, Autoflo, Federal, Fulflo, and Purolator are registered trade names or trademarks of the original manufacturer. These filters may not be original replacements of the above manufacturers.