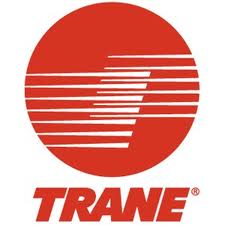 Trane (American Standard) HVAC Parts
This page lists the most popular Trane parts sold.
Not all parts we sell are listed on the this page.
If your part is not listed on this page, see other pages or search for your part number.
If your part number begins with BLW, CNT, CPT, MOT, SEN, SWT, or VAL go to the catalog page to find your page.
For part numbers with prefixes: ADP, BKR, BNR, BRD, BRG, CHG, COL, COM, CPL, CTR, DHY, ELC, ELM, FAN, FUS, HLD, HTR, IGN, KIT, LAT, MOD, ORF, PAN, RCK, RES, RLY, RSR, SHE, SLG, THT, TRP, TRR, TUB, WHL, WIR, click on the Trane logo (more parts) below